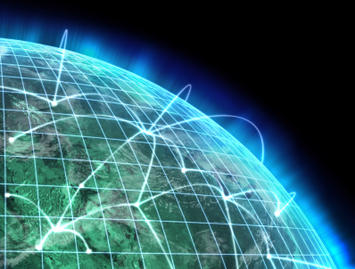 "I believe in the richness of life, that beauty is everywhere, and that laughter is life's sweetest creation. This belief aids me day to day in being harmonious, happy, and loving. I seek knowledge and experiences which I share with passion." – Christine
What is Fireweed?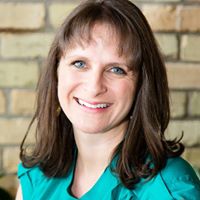 Our Fireweed Community is all about resiliency. Our goal is to help support people as they work through a paradigm shift into a wholeness practice. Christine's work as a Medical Intuitive, Life coach and Yoga Instructor utilizing Permaculture practices to help people form strong foundations within. We offer one-on-one services with Christine for individual healing as well as share this work by speaking at conferences, holding workshops, teaching classes and collaborating with other organizations and practitioners.
Christine is a certified Medical Intuitive, Reiki Master, and Children's Yoga Instructor.  After more than 10 years of international work, Christine discovered she has a deep passion for leading people into unexplored territory both in the physical and spiritual realms.
What do we offer?
Medical Intuition: Potential to assist with proactive healing to address problems before they manifest physically. Diabetes, Immune System Issues, Infections, Cancer, Mental Health Issues, terminally ill and more. Getting to the root cause of your health challenge with no "band-aids"! Ultimately bring comfort & inner peace to everyone no matter what your condition or situation is. If you purchase an intuitive assessment you will automatically receive 3 free life coaching sessions.
Life Coaching: Take a tour of your own soul! Our life coaching can bring your authentic self to all relationships in your life. Recover from depression or trauma by finding lasting relief through energy balance. Love every minute of your life using lasting authentic balance and change.
Yoga & Wholeness: This course is about "Bringing Wholeness to the Mat". In the course, we discuss the practice of wholeness as we deconstruct the mind-body-soul relationship. We cover self-worth, forgiveness, releasing, response-ability, meditation, mind real-estate, compassion and service through yoga and self-healing.
Permaculture: This course is about working with mother nature rather than against her! A good permaculture design has us in a collaboration mindset and can be applied to our gardens, large-scale food systems or in any aspect of our lives. You will be able to learn how to grow, care and organize your own nutrition and self.
Herbal Medicine: Do you need evaluation or guidance using 100% natural herbal medicine? There are many blends of herbs that can be used for successful healing. We can work with you to delve into the dis-ease in your body and incorporate plant medicine as part of your wholeness journey.
Reiki: Reiki is a type of energy healing that focuses on intention, the movement of energy in our bodies, and the healing touch. Usui Reiki is a style that originates in Japan and was begun by Master Mikao Usui who lived in the late 1800's. If you are interested in becoming your own Reiki Practitioner or for distance healing please contact us today!
You can reach out to Christine on Facebook, Instagram or on her website.