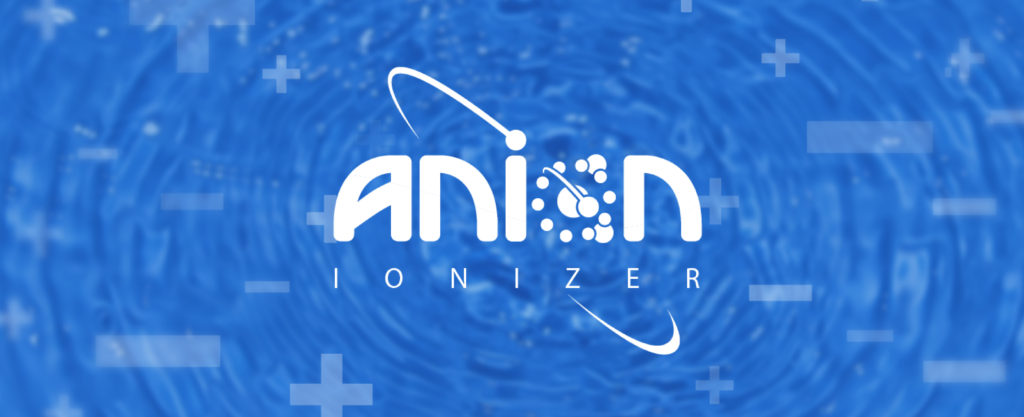 With our new Ionizers we aim to deliver the highest quality ionizing units at the lowest prices. You will not find a better water Ionizer with our prices anywhere on the market today. If you can find better stats for a better price we will beat it! That's how confident we are. We stand behind every product sold and even offer ongoing support when you need it. Our products are built strong to give you many years of clean water. We are committed to providing our customers with the best water on the market today. We know it will make a difference in your life because of the clear science and studies behind our water ionizers as well as all of the people's lives we have already changed and improved! If you'd like more info about our products, please have a look at our product and information pages. Healthy Filtered Ionized Alkaline Water can truly change your life! It will make you live longer, help prevent and fight disease, not to mention, increase your libido. Buy one of our new Alkaline Water Ionizers today and enjoy a new life with the Fountain of Youth in your kitchen!
This Multi-function Alkaline Water Ionizer, the Fountain of Youth-1100 features solid construction and numerous
high-tech conveniences.
This top of the line ionizer is easy to install and use and includes a large 3.8-inch LCD screen, which displays ORP, PH, flow rate, temperature and process of the water.
The Fountain of Youth-800 Water Ionizer is an
under-the-sink product that contains many high-end features and an attractive contemporary appearance.
The Fountain of Youth-700 water ionizer is not at all short on features, especially considering its record setting low cost of less one thousand dollars.
Not All Drinking Water is Equal!
Healthy ionized water is one of the most important ways you can protect your family. The impurities in tap water include chlorine, lead, sulfur, algae, dissolved minerals and twigs. These impurities have been linked to many illnesses, and are known to speed up the aging process. The activated carbon filters of our Fountain of Youth water Ionizers filter out all those contaminants in the water before the ionization process, leaving your drinking water antioxidant-rich
for a healthy mind and body.